House of Session Team
The team behind House of Session has been working in the industry for over a decade some of us over two… With a broad experience from the international market where we have built up an extensive portfolio of global brands.
Artists represented by House of Session, contribute to projects including advertising campaigns, editorial photo shoots and fashion shows also special designed workshops and events. The people is our heart and our pride. With a roll-call of world-class talent and a can-do ethos, we deliver a highly professional, personalized production service.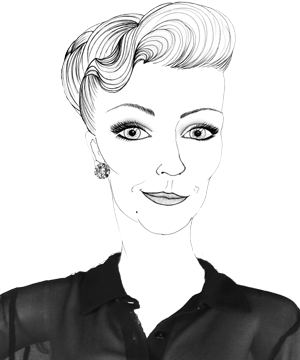 Maria Oldenstedt
President / Founder
Session Stylist / Make up artist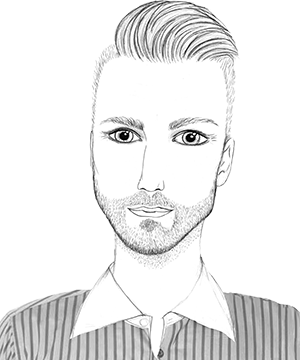 Christian Nordenström
Sales Director / Project Manager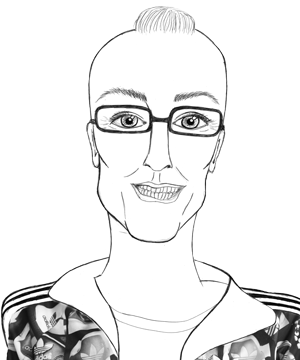 Åke Bjurström
Choreographer / Designer / In House Creator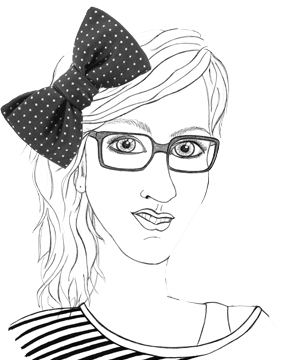 Nina
Graphic Designer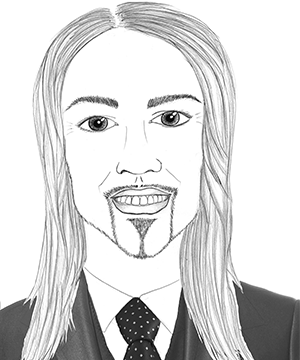 Brent Hardgrave
Hairstylist / Platform Artist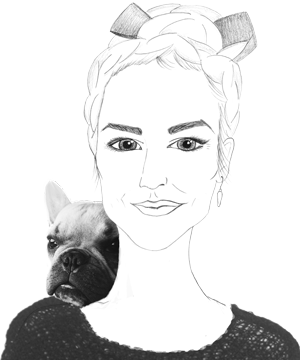 Linn Stålberg
Art Director / Designer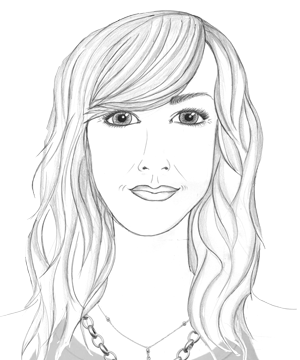 Dawn Marie Carter
Hairstylist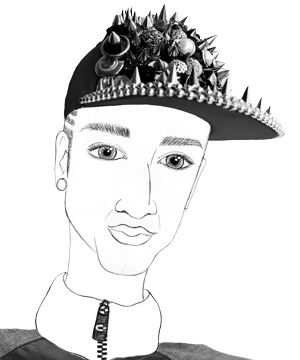 Lucaz Enigma
SFX / Make-up Artist / Prop Maker