Our workspace is a creative office where we can work with everything from commercial shoots, fashion shows, advertising campaigns, music productions, in-house creations and design. In our Studios we also work with clients when it comes to hair and make-up. We love to work with the craft that started our careers as session stylists.
To us it is a matter of teamwork between us and the client, where we on top of a fantastic haircut or color also provides knowledge and inspiration for their new look. Our client lists includes production companies within tv – and film, magazines, artists, photographers, celebrities and private clients.
Sweden – Stockholm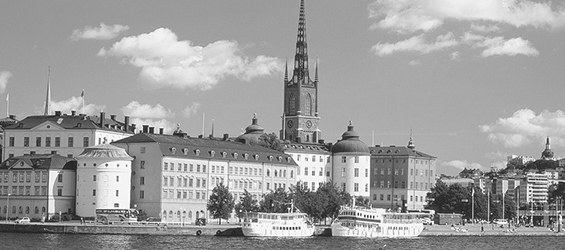 We have our Studio & Showroom at Valhallavägen 36, right in the heart of Stockholm. It is our creative platform where we can all work together.
Los Angeles – Melrose Ave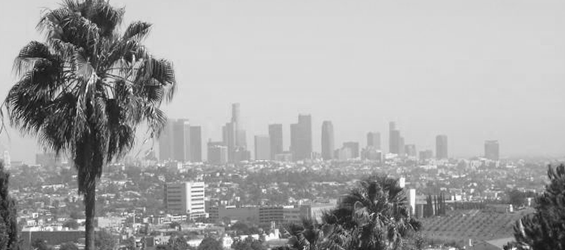 We are in the middle of building up the team and preparing the release of the Los Angeles studio in the end of 2014.
We will keep you all updated.